Labs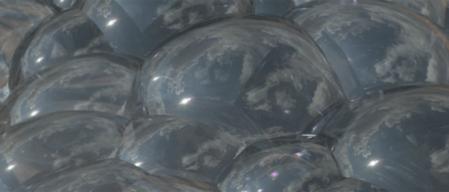 Making Artificial Bubbles
Soap bubbles are fun no matter how old you are. As a kid its great entertainment and even as an adult level, soap bubbles are interesting because they can help solve complex mathematical problems and show the most efficient use of space.
It is because of all these cool things that we decided to try and build an artificial image of soap bubbles through the use of CAD, mathematical algorithms and some cool lighting effects. This way we get to try to recreate everything the phenomenon of soap bubbles offer- cool visual appeal coupled with complex math problems. Click here to see how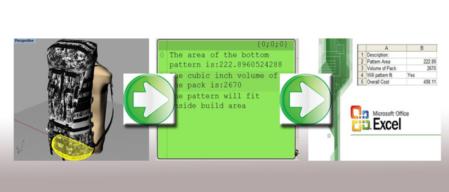 Building a workflow to extract 3D design data for textiles and importing that data into Excel for analysis such as cost and material usage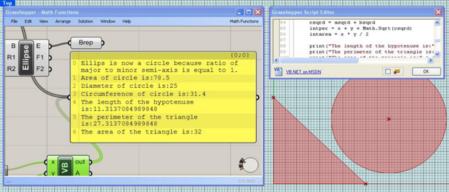 Using Rhino CAD, and Visual Basic to solve basic geometry problems by combining custom programming with CAD.